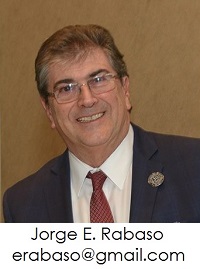 You know you want to protect your loved ones with the best insurance products, but did you know that life insurance is also the best way to protect your assets while growing your net worth?
At Rabaso Insurance Optimization Services we can help you get the most out of your insurance, from choosing the right policy to rebalancing your assets to meet your specific objectives.
This page contains many tips and tools for you to explore, from calculators to newsletter articles. Feel free to go at your own pace, but when you are ready, click on the links below to get a personalized quote to meet your insurance needs. Or call us at (818) 445 4268.
Small-business owners will want to take full advantage of every legal tax break available, such as deductions for a home office and automobile expenses.

Explore the basics of equity real estate investment trusts (REITs) including their potential benefits and risks.

Learn about four financing options that might help small businesses expand, pursue new opportunities, or cover operating expenses.

Explore three major categories of bonds, plus ideas for navigating the bond market amid climbing interest rates.